Learning and growing at LSP! ❤️ #FCSCSpartanPride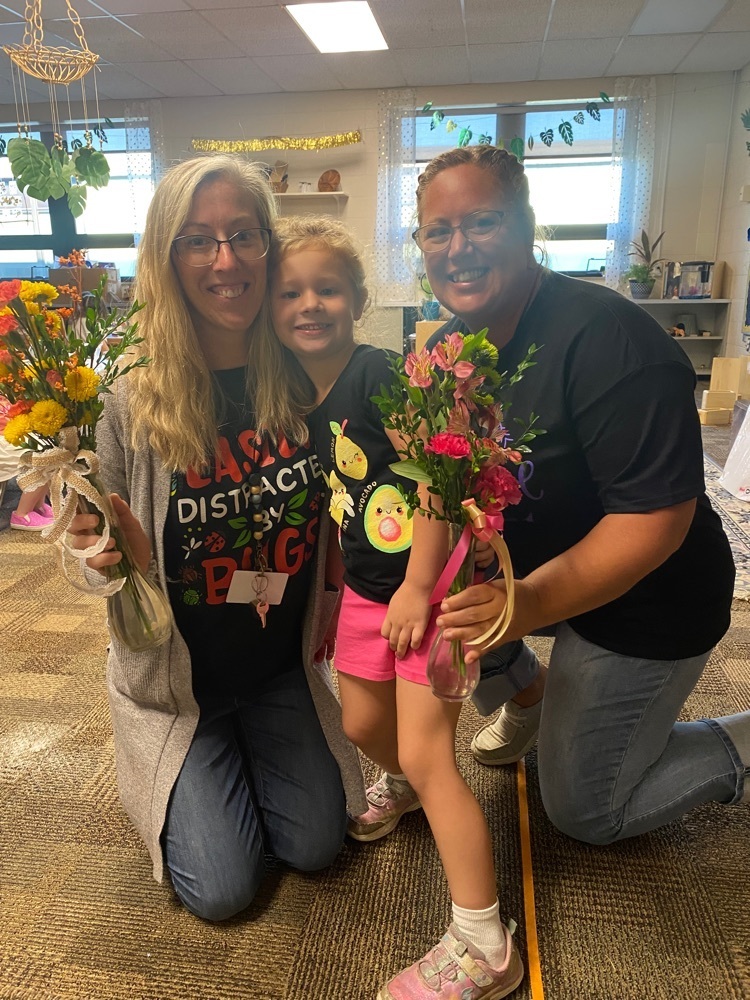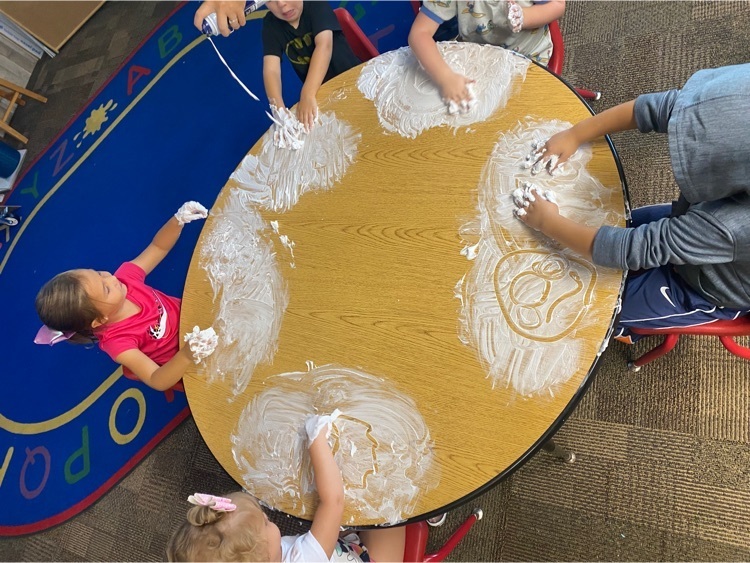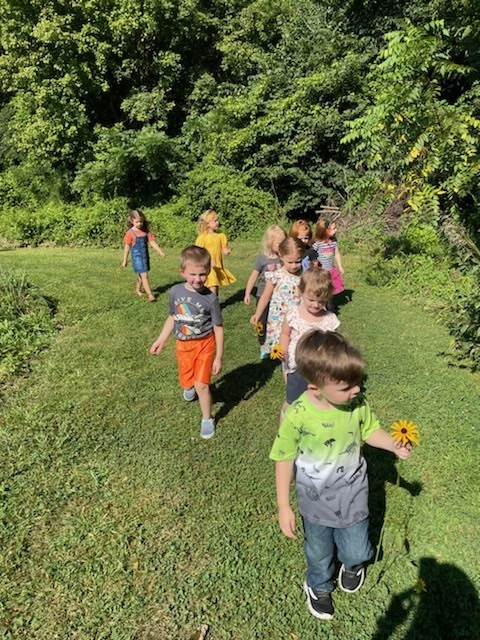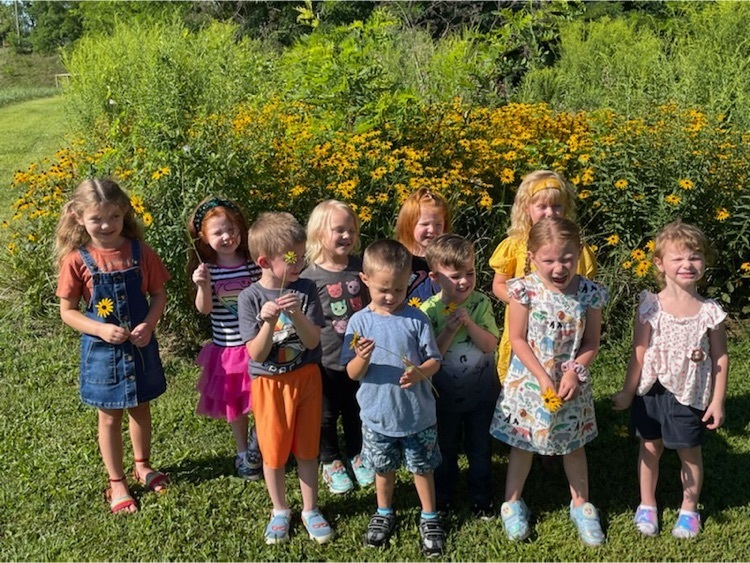 Thank you to all our Head Start families who joined us this evening! ❤️❤️❤️#FCSCSpartanPride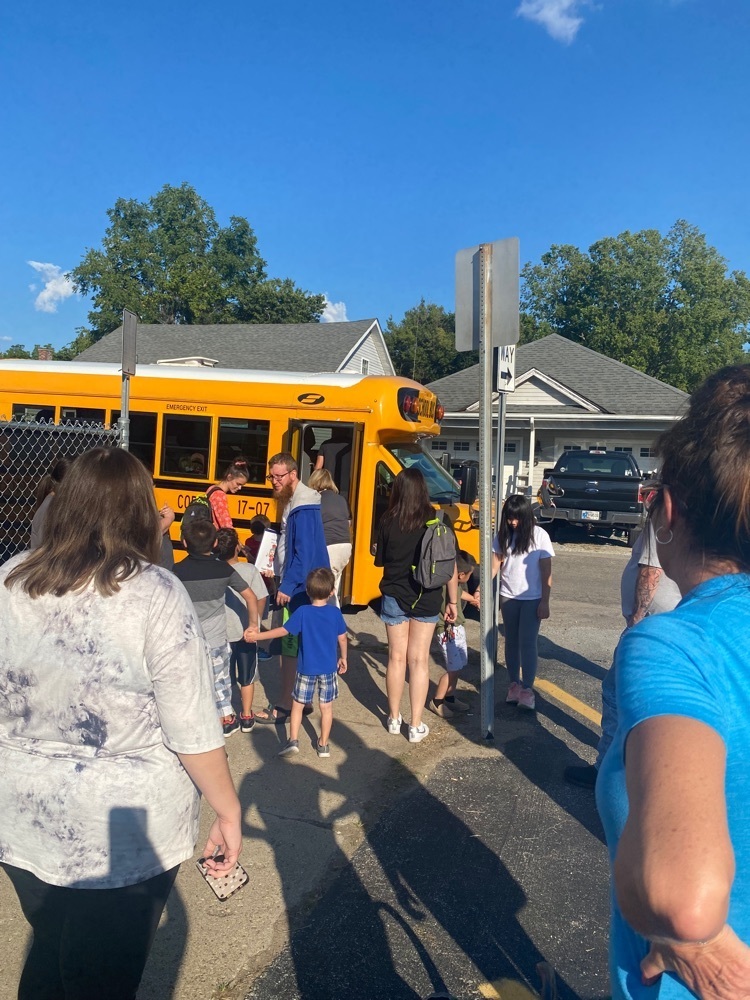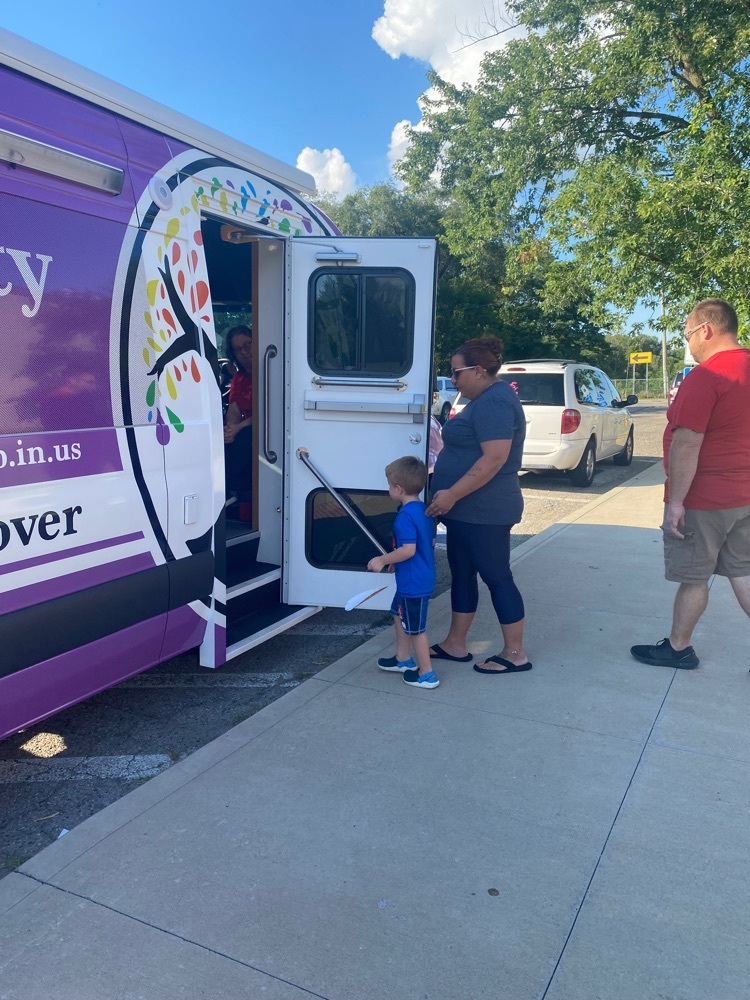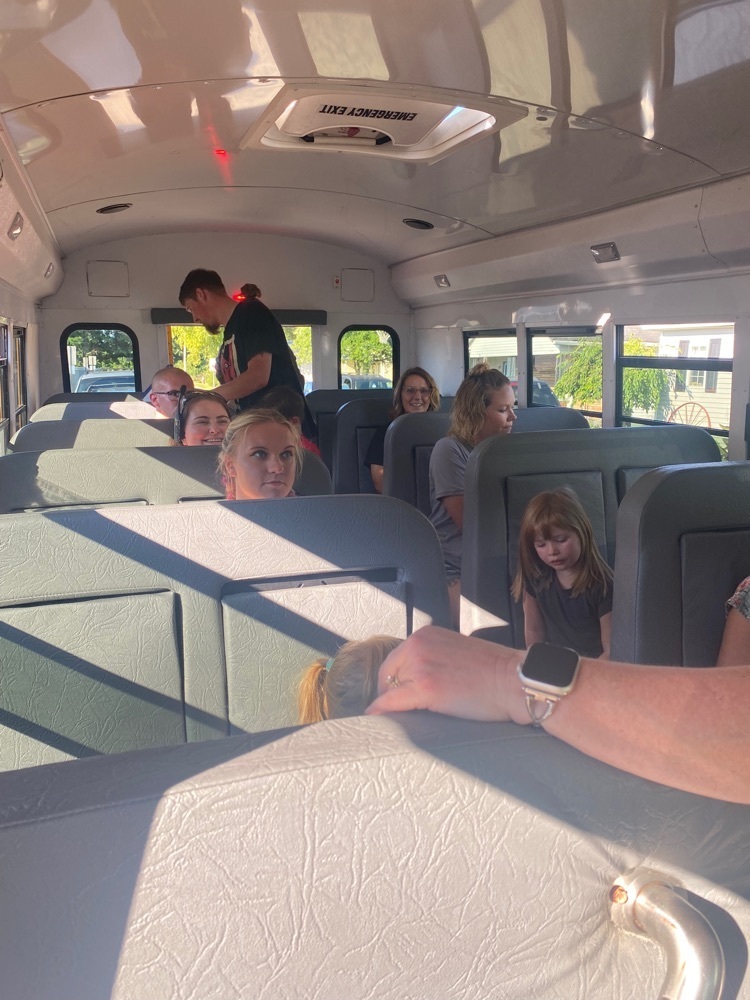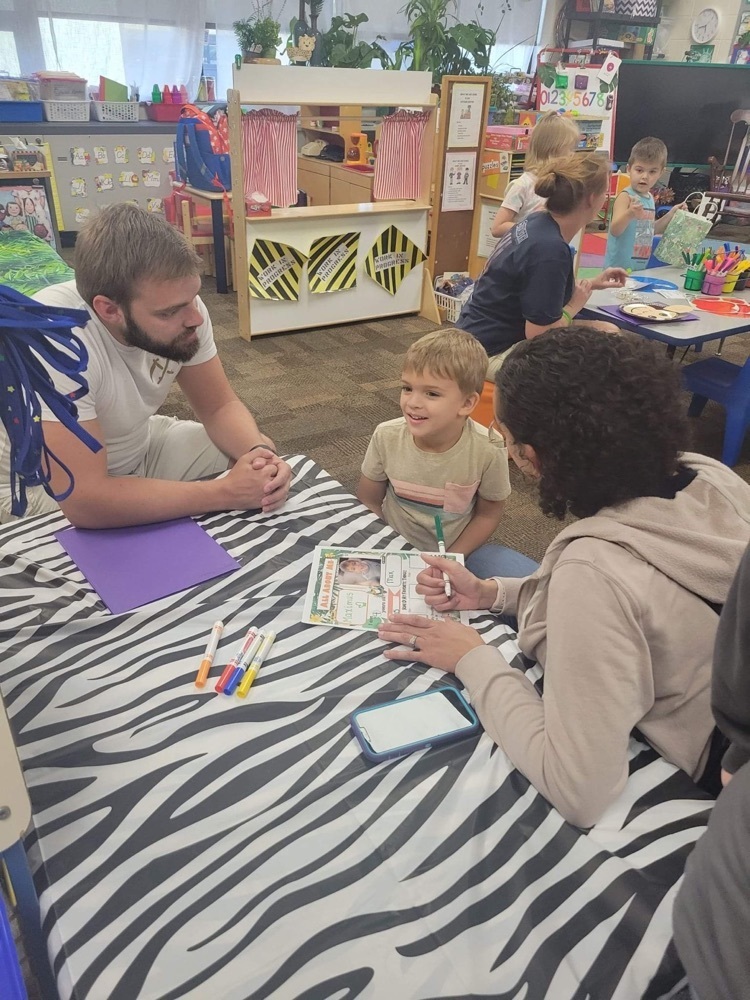 Gleaners Mobile Pantry will be at the old Kmart lot on Thursday, August 18th from 4-6pm. 😊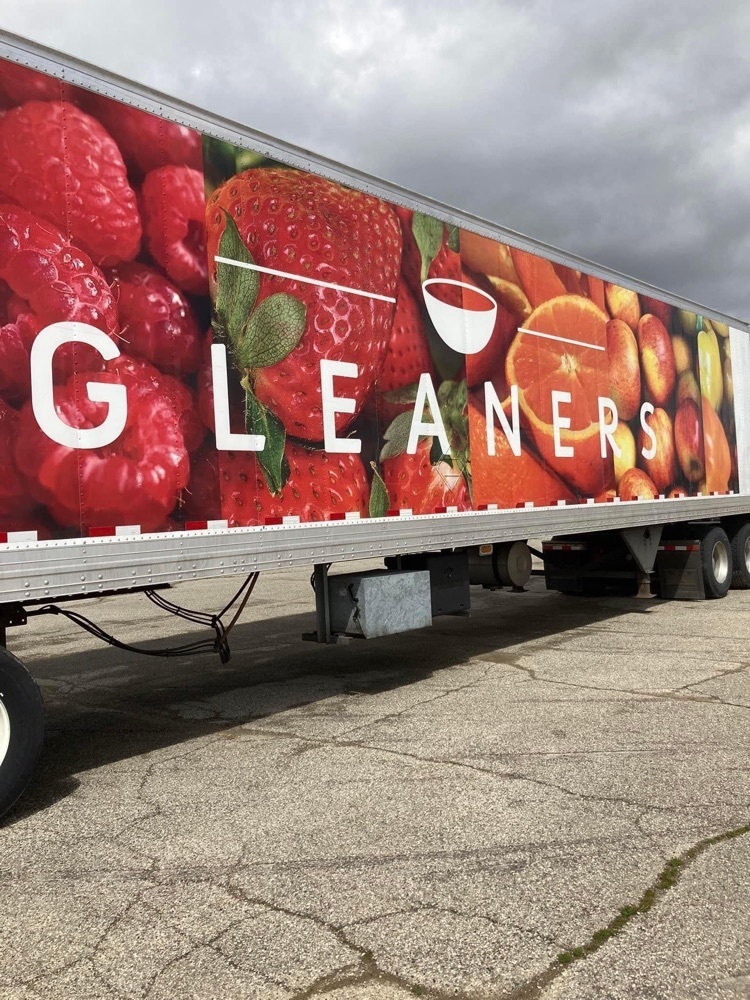 Title and Developmental Preschool teachers are excited to meet students and families this evening from 5:30-6:30pm. ❤️❤️❤️❤️❤️ #FCSCSpartanPride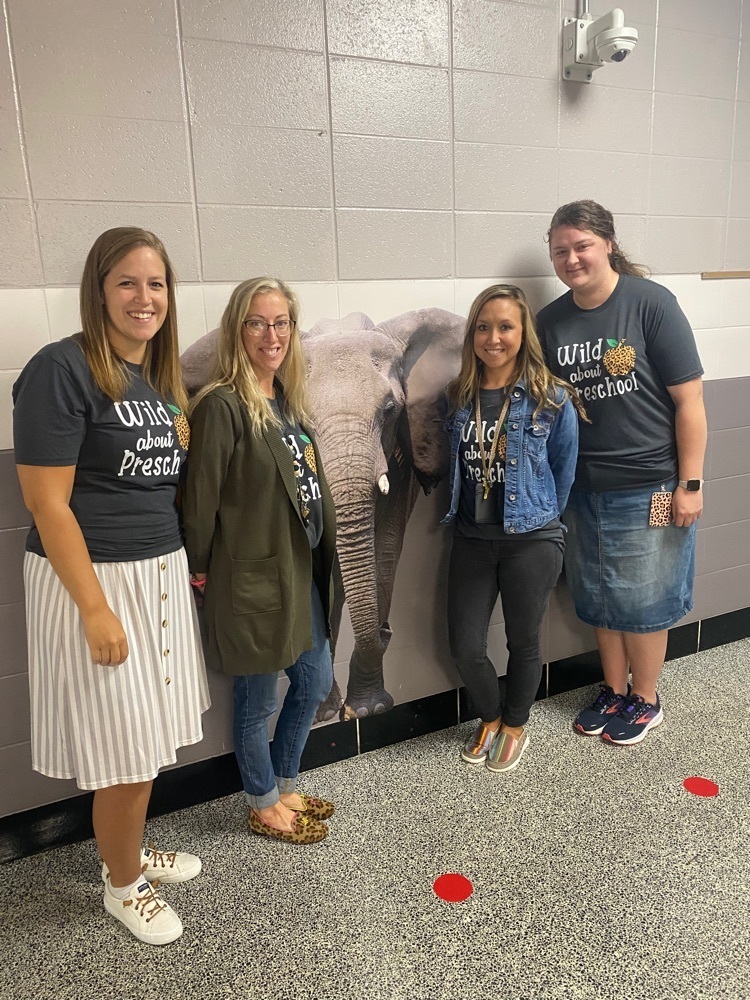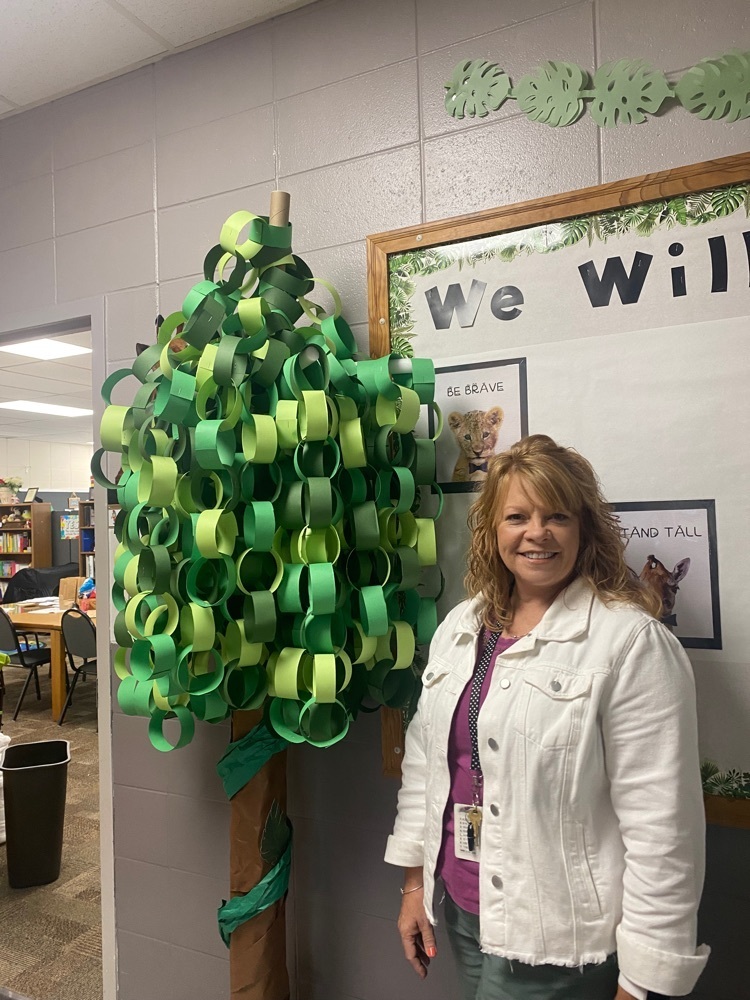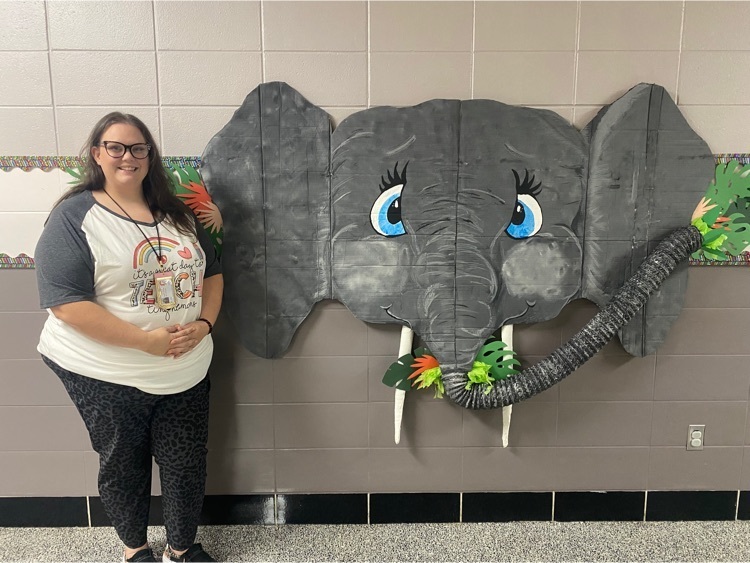 Title and Developmental Preschool teachers are excited to meet students and families this evening from 5:30-6:30pm. ❤️❤️❤️❤️❤️ #FCSCSpartanPride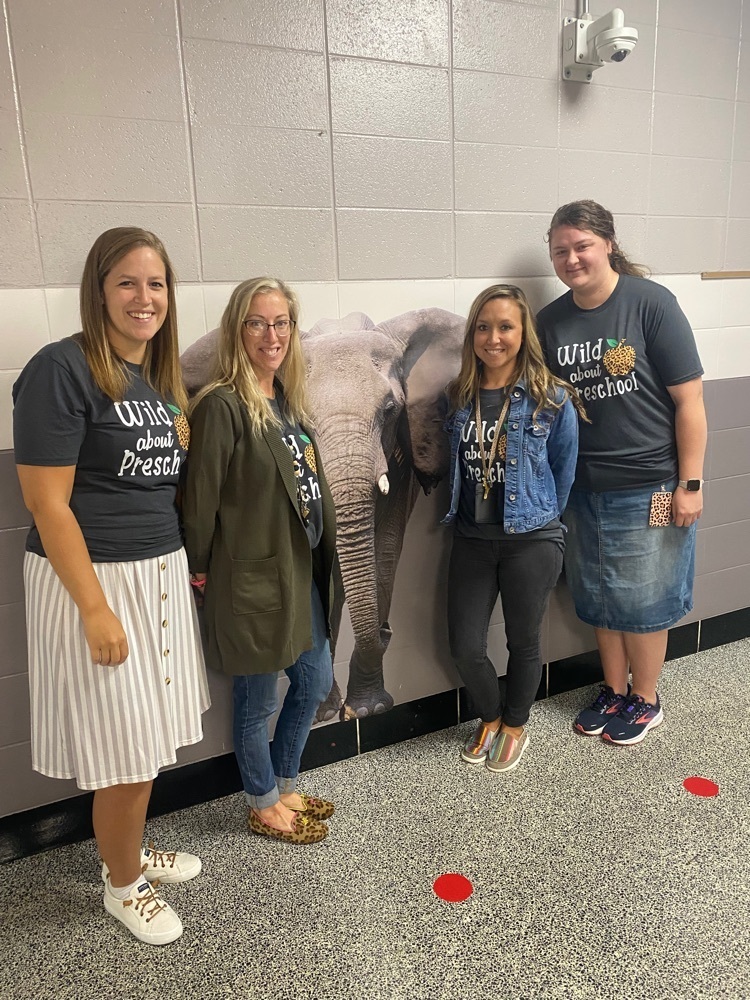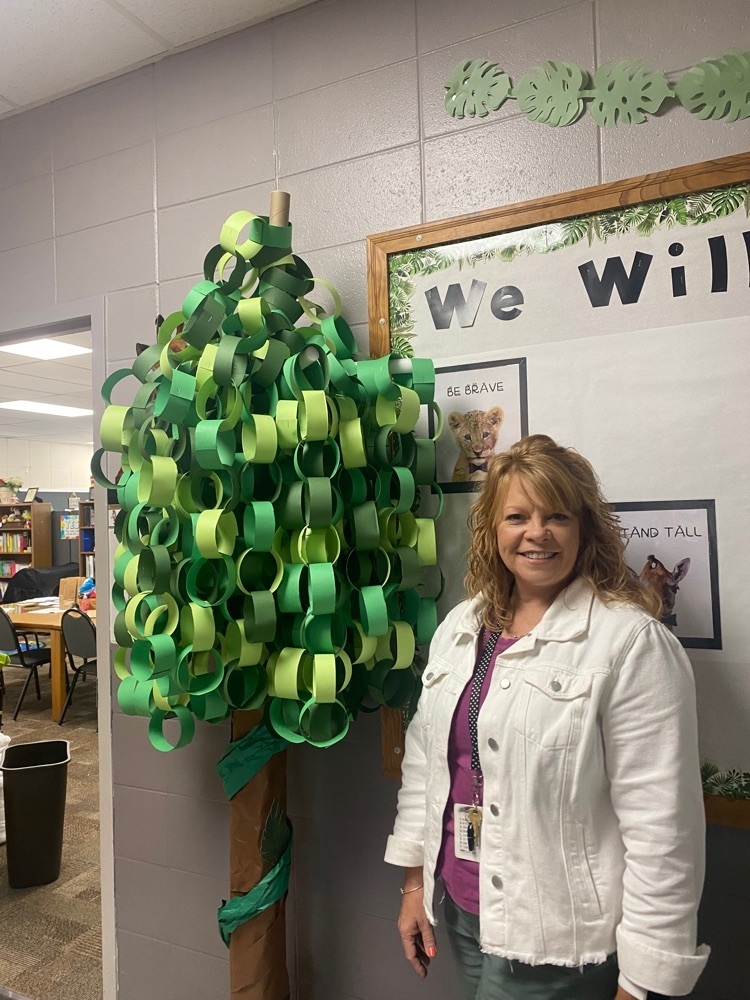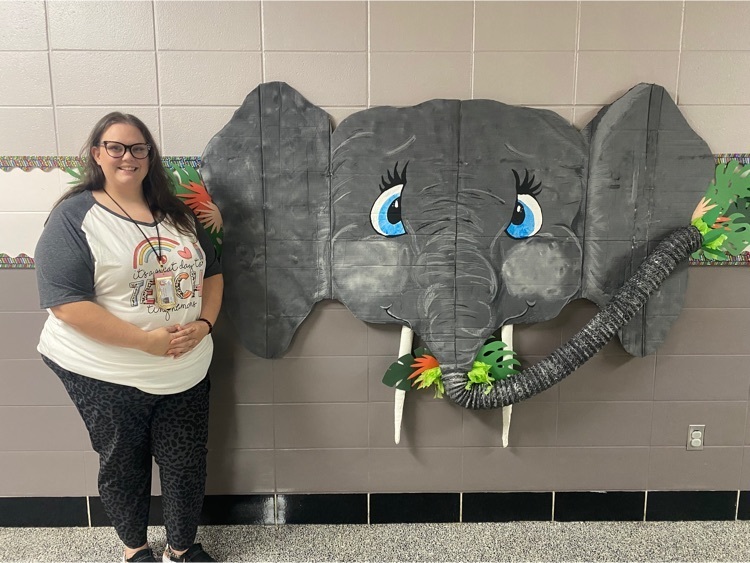 Mr. Collins was our special guest today!…Our kindergarten transition friends are ready to teach the rest of the building about hallway procedures. Check out their hallway line! ❤️ #FCSCSpartanPride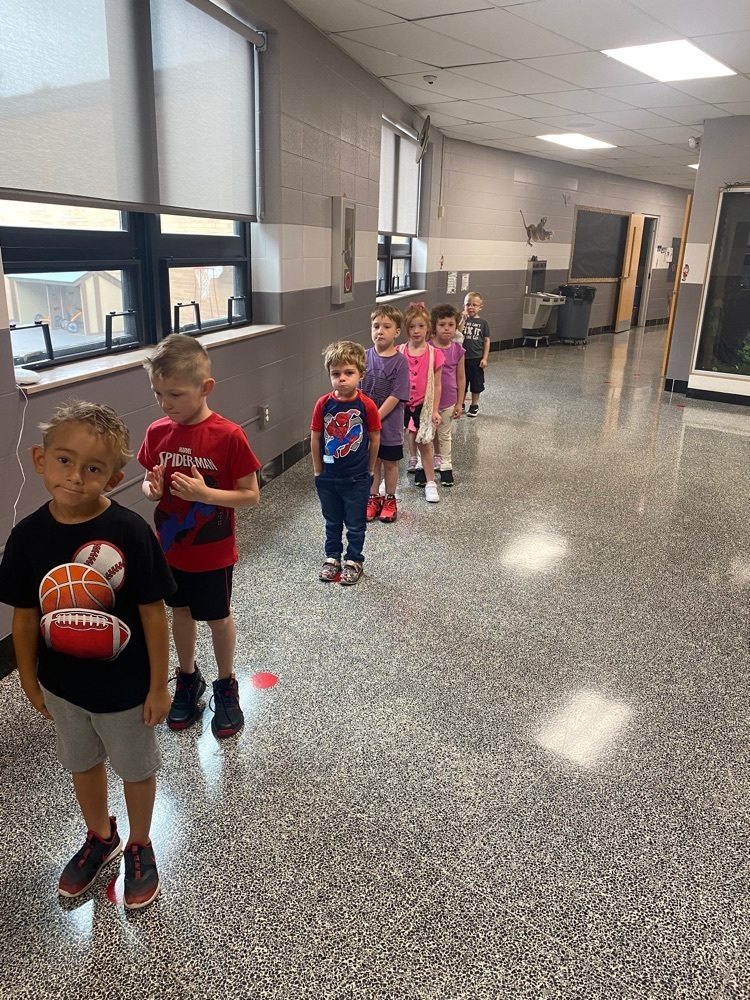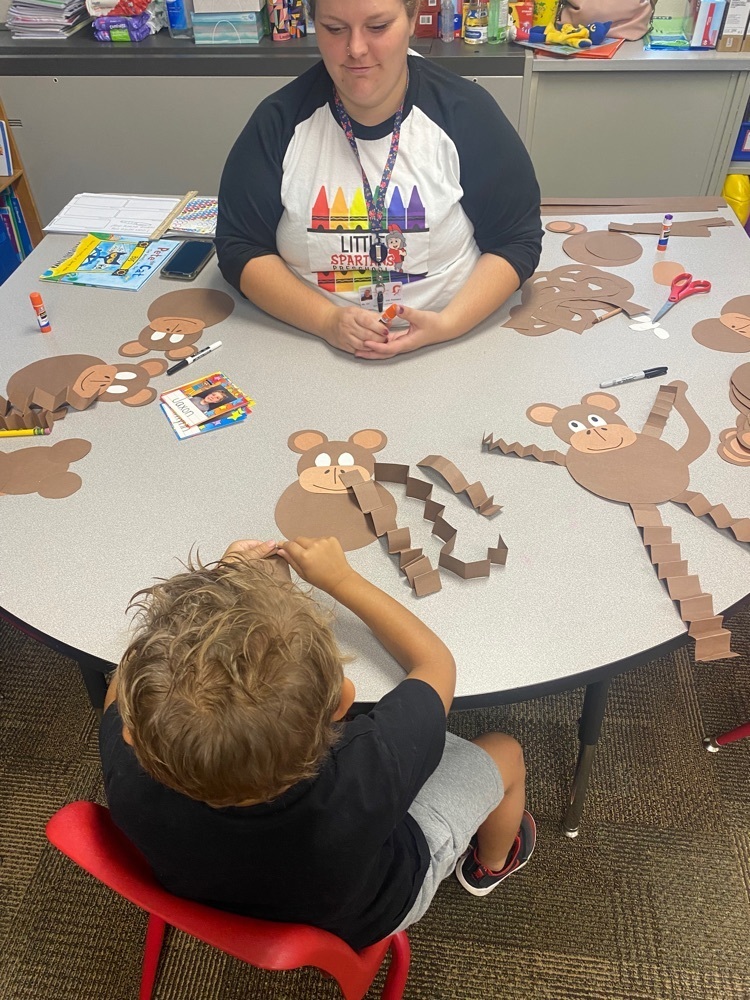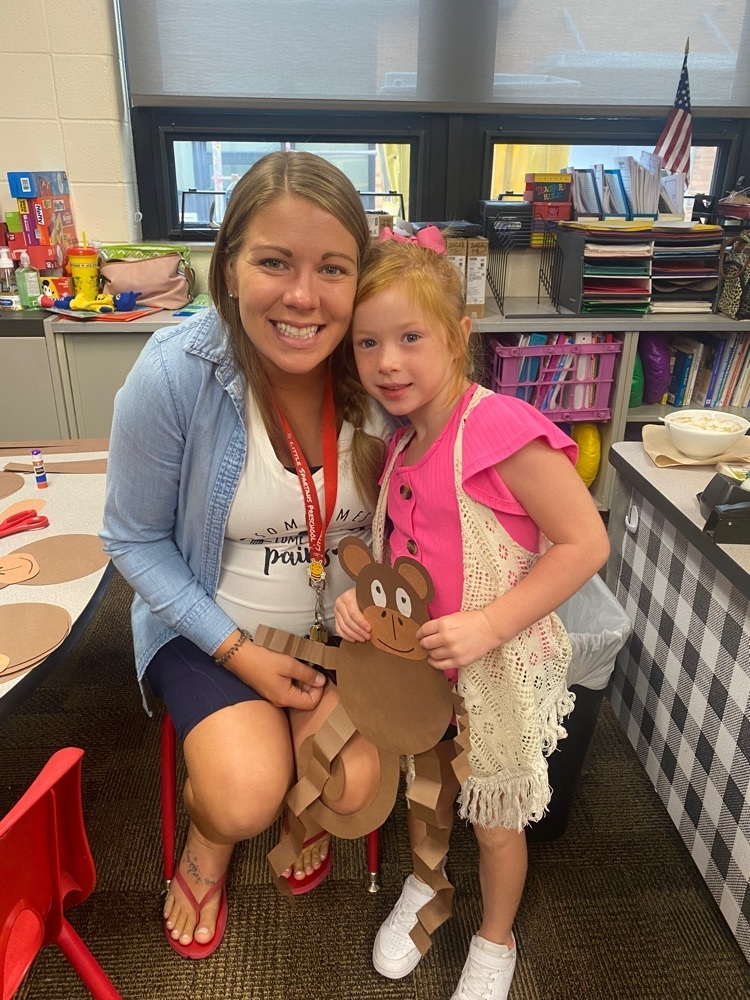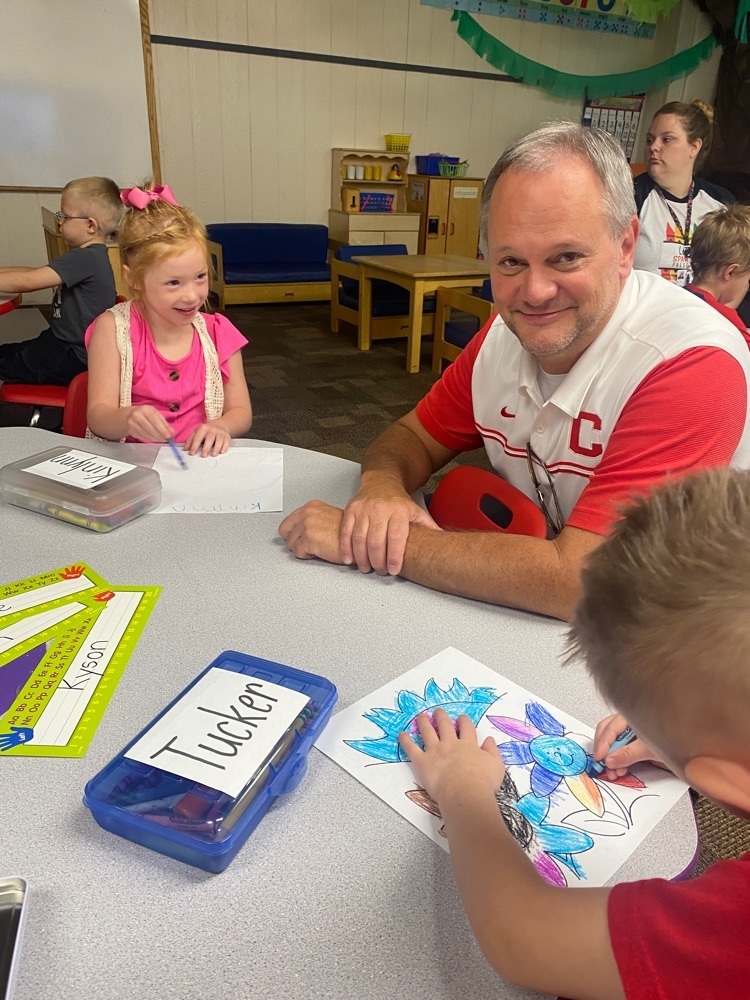 LSP Staff had a GREAT day welcoming our Kindergarten Transition room and learning from Dr. Bill DeMeo (Trauma Informed Strategies)! #FCSCSpartanPride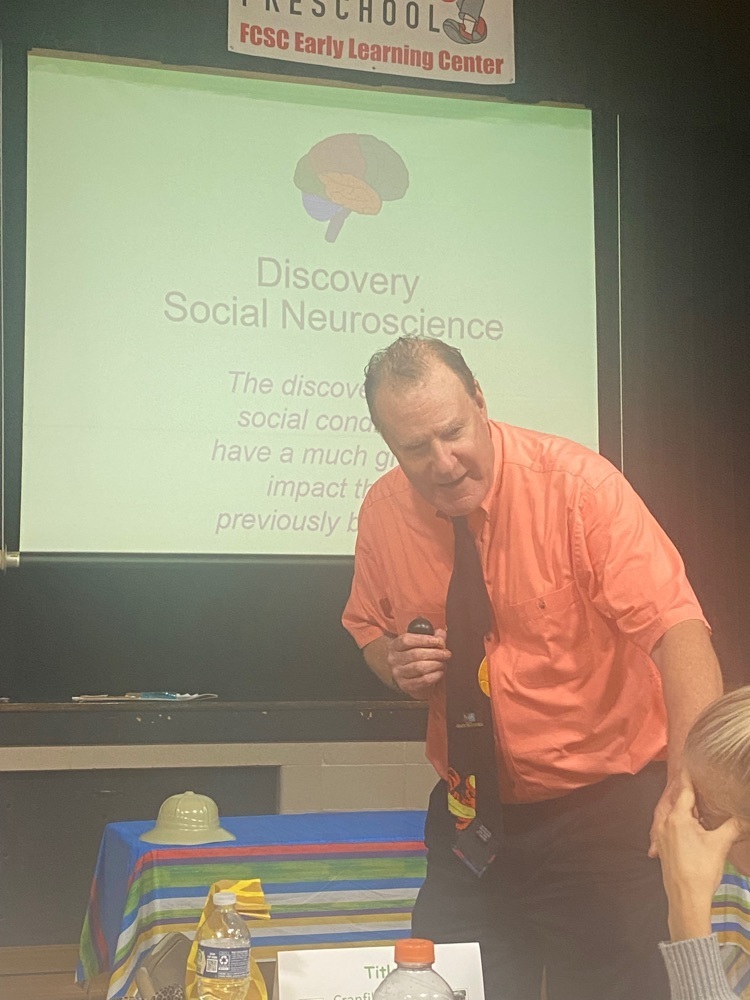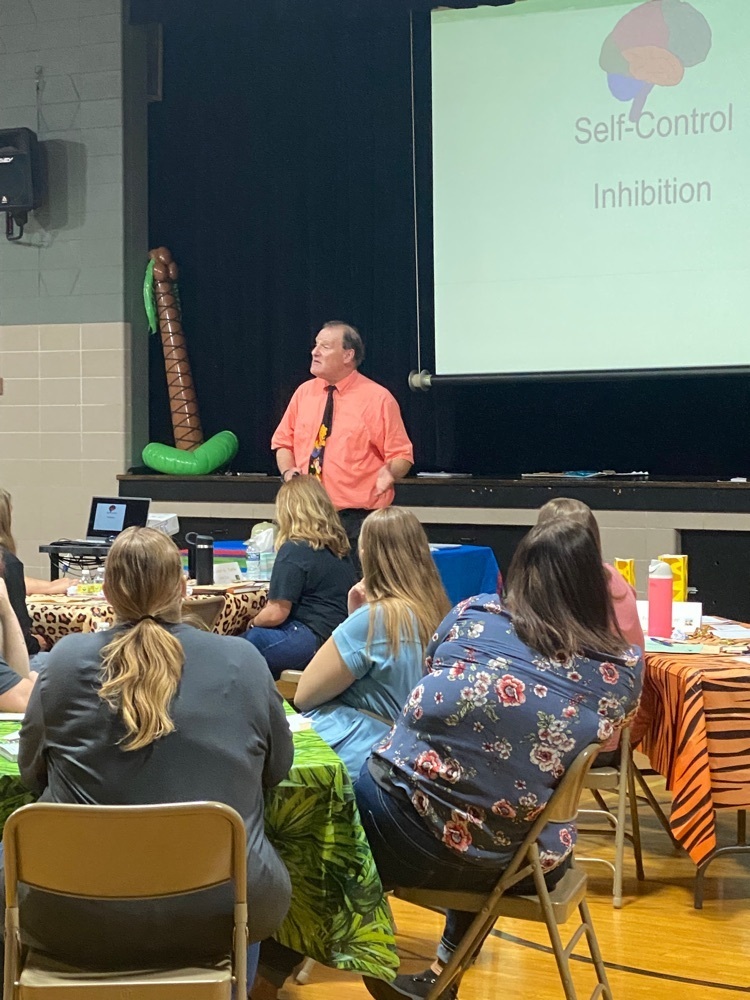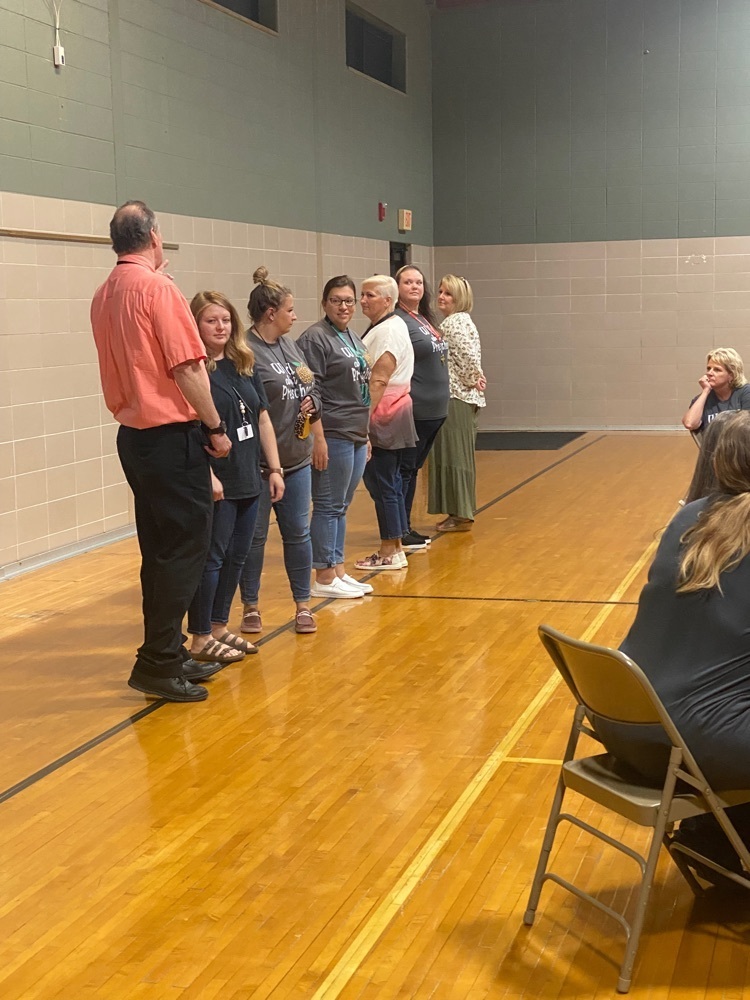 Mrs. Walker's Kindergarten Transition class will be the only class starting tomorrow (Monday, August, 8th). Parents/Guardians may walk their child in at 8:00am. Normal car line procedure will take place at dismissal and days following. 🚘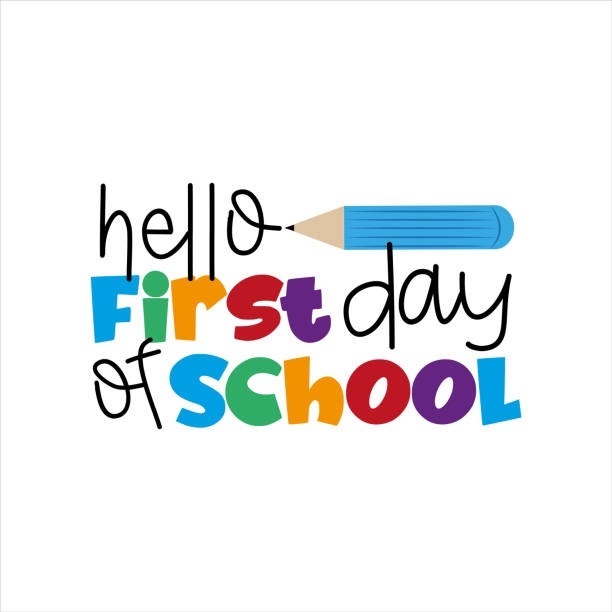 The August Edition of Little Spartans News is now available. Be sure to read carefully for information about student first days and arrival/dismissal procedures! ❤️❤️❤️❤️❤️
https://www.smore.com/2vfch
Fayette County Public Library is offering a FREE early reading program. Children are provided a FREE book every other month up to their 5th birthday. Call the library at 765-827-0883 or visit FCPLIBRARY.LIB.IN.US to register. ❤️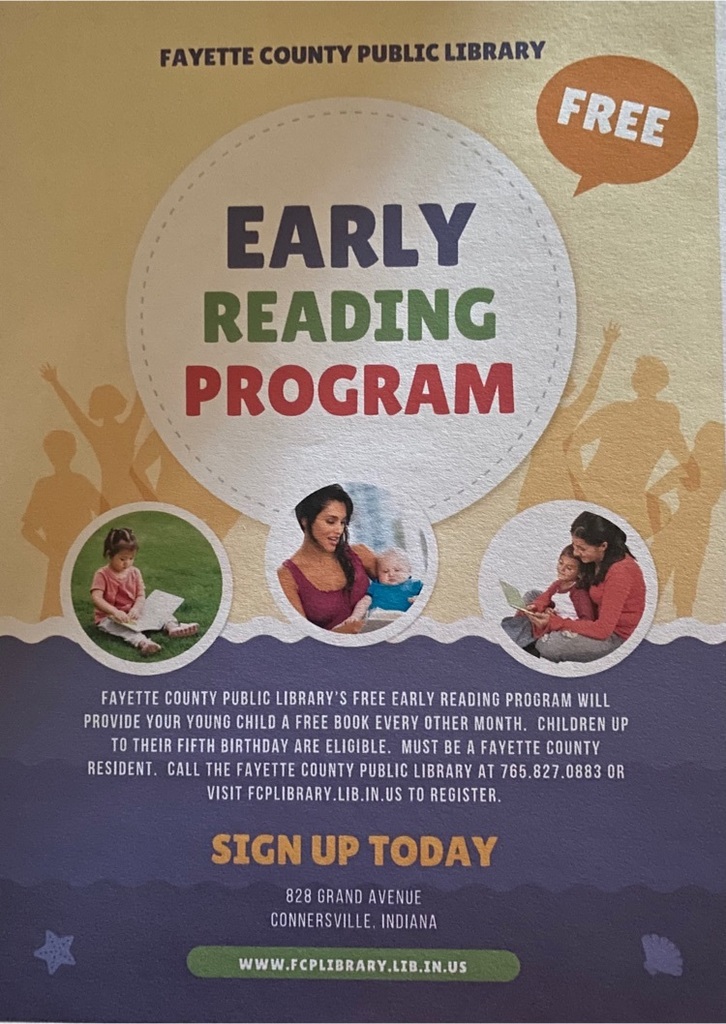 ❤️ Community Youth Day is TODAY at the Miller Building in Roberts Park! Thank you community partners for making this event happen! ❤️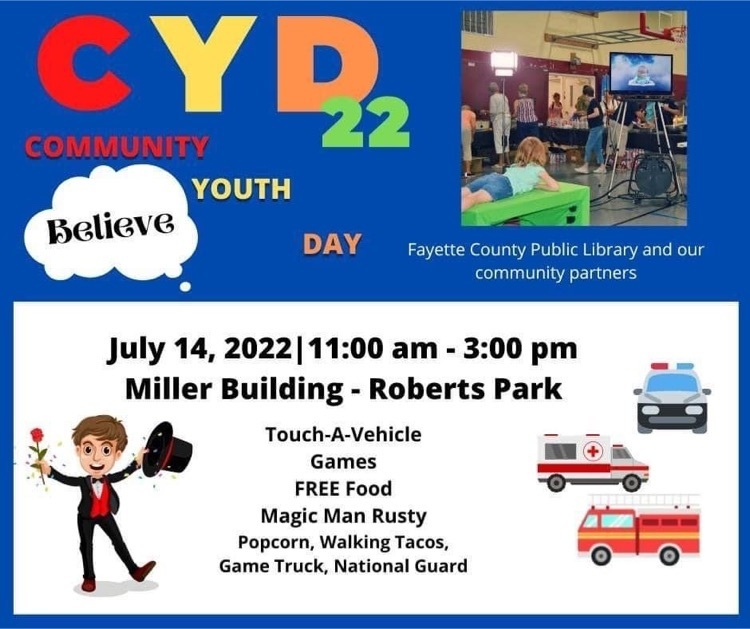 Post cards with registration information will be mailed June 20th! Registration is July 26th (12-6pm) and July 27th (8:30am-3:30pm) at Little Spartans Preschool. You MUST have a birth certificate and updated shot record to enroll.

Head Start Parent Meetings are CANCELLED for Thursday, January 20th!

Scan the QR code to apply for a job TODAY!



Phones are down at school today. If you need to reach us, please come to office or message your child's teacher on Dojo, Remind, Facebook, etc. Thanks for your patience!


Kids Kitchen Cupboard Food Pantry Thursday (September 30th) from 3:30-5pm. Drive through line on Conwell Street!

Reminder NO Head Start Monday, September 20th!